All news
August 10, 2021
Call for Participants: ICOM Solidarity Project (2021-22)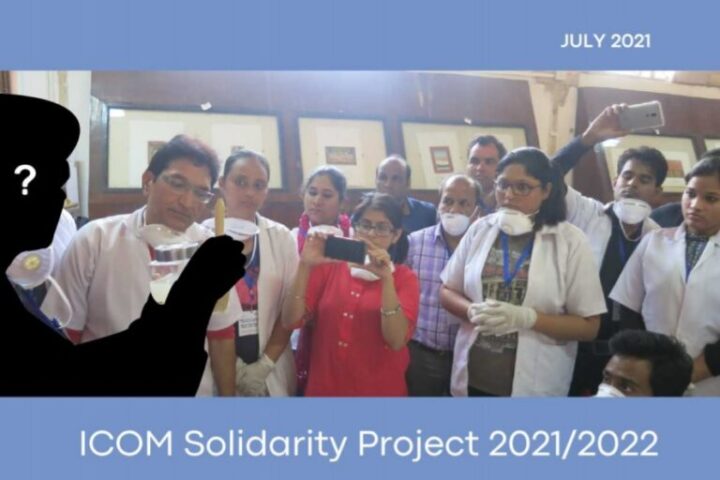 As part of the joint ICOM-CC, ICTOP, INTERCOM, ICMS and DRMC Solidarity Project we are calling for participants for a 3 day workshop entitled:
An Introduction to Facilitation Skills: for Leaders delivering training to museums in how to implement Conservation Risk Assessment
Would you like to take part or can you recommend a colleague?
Please download Call for participants ICOM-CC CRA 2021 to read more about this solidarity training which aims to empower the next generation of trainers in Conservation Risk Assessment.
The deadline for applications is 12th September 2021. We have 36 spots available for facilitation training for dedicated cultural heritage professionals. Three workshops (each for twelve participants) will be held online in October, November and December this year.