All news
September 12, 2023
ICOM ICMS Conference 2023 in Tokyo: Detailed schedule Conference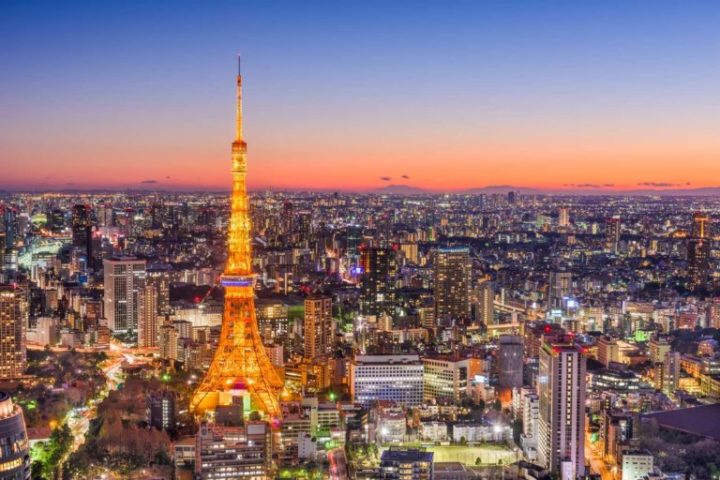 Dear all,
ICMS is happy to announce the detailed schedule for the upcoming ICMS Conference "Building a community-based disaster prevention and security network: Case studies on synergies generated by cooperation." from October 10th to October 14th, 2023, in Tokyo, Japan.
You can find the detailed schedule here: 20230907_ICMS_Schedule.
We look forward to welcoming many of you to Tokyo this October!