All news
July 2, 2023
ICOM ICMS Conference 2023 in Tokyo: CONFERENCE ANNOUNCEMENT AND CALL FOR PAPERS Conference, Network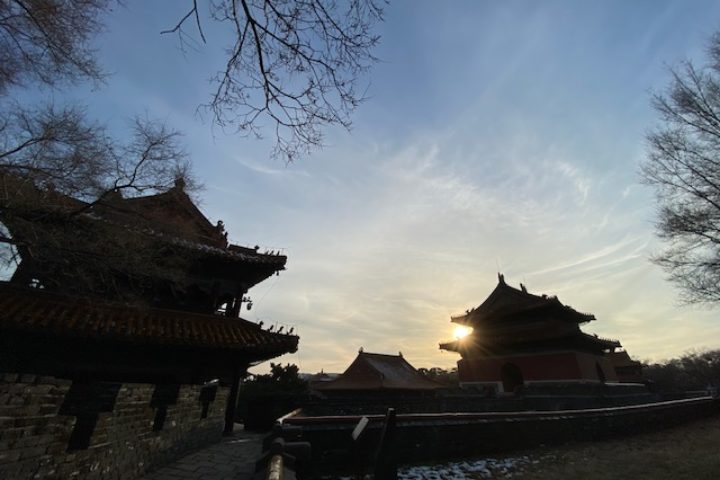 Dear all,
ICMS is happy to announce that the annual conference 2023 will take place from October 10th to October 14th, 2023, in Tokyo, Japan.
The theme of the ICMS Conference is "Building a community-based disaster prevention and security network: Case studies on synergies generated by cooperation."
The program will be further developed and detailed over time – updates will be provided regularly. Please refer to the following documents for more current details on the schedule, accommodation, as well as travel information:
CONFERENCE ANNOUNCEMENT AND CALL FOR PAPERS
Hotel information in Nishi-shinjuku (West Shinjuku) area
Due to the generous support from the City of Tokyo and the ICMS the participation is free. There is no registration fee.
Participating ICMS members & guests must pay for their travel & accommodation costs through their organizations or as individuals.
ICMS will support an additional budget for on-site activities, transportation, and food & beverage. Individual costs on-side can still occur.
You can register as a participant and/or lecturer for the ICOM ICMS Conference 2023 in Tokyo with the following link until July 30th 2023:
https://forms.office.com/e/qsqSDvv3Zi
Individualized invites/participation letters can be requested tough the ICMS secretary.
ICMS has reserved a small amount for the financial support of participants under the age of 35; please reach out to apply until July 16th 2023.
We look forward to welcoming many of you to Tokyo this October!